films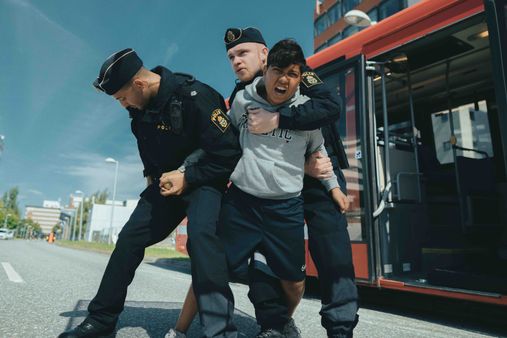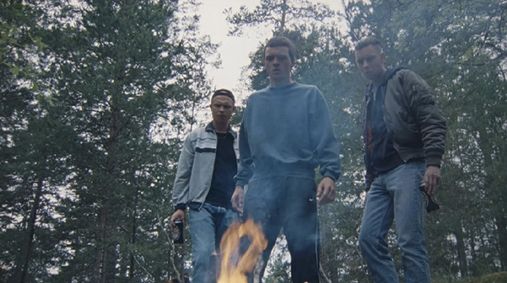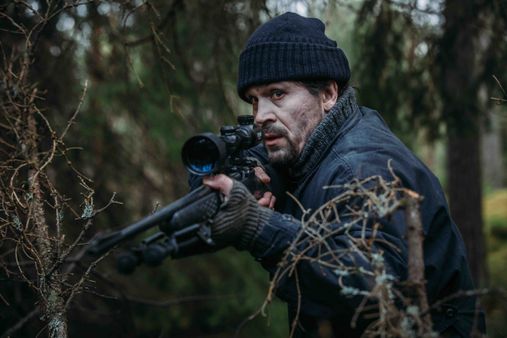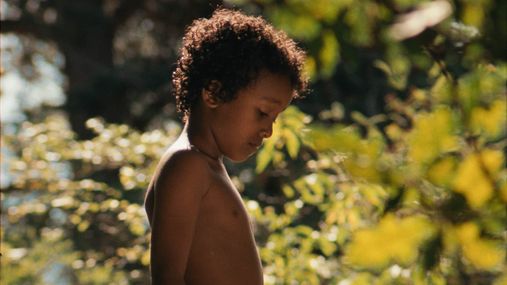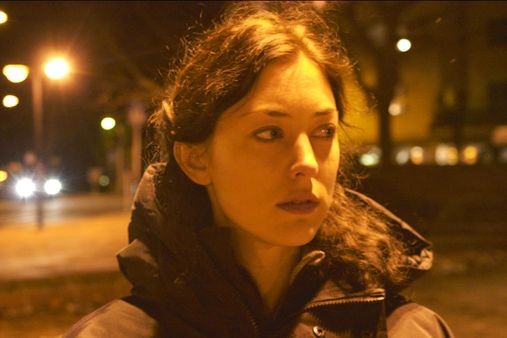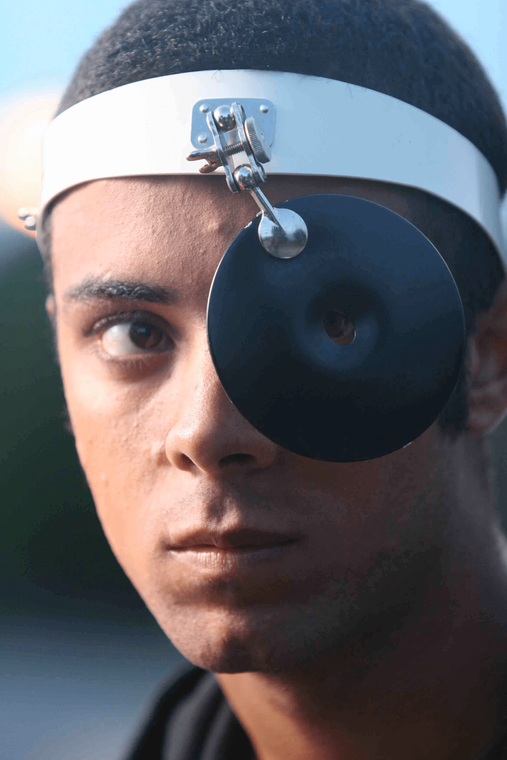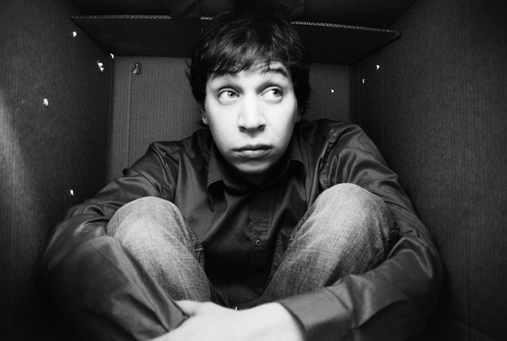 about
ABOUT THIN SKIN FILMS
Thin Skin Films is a collaboration between producer Patrick Sobieski and writer / director Peter Pontikis. Thin Skin has made a string of films (shorts, feature and VR), all defined by their human subjects, visceral execution and mix of tension driven plots and art-house sensibility. One of the latest being 'Beneath the Fire', 2021, a 16mm short based on characters and fragments from Lars Norén's play COLD and the feature film 'Bullets', 2023.
In February 2023 the feature film Bullets premiered at Santa Barbara International Film Festival and Buff Film Festival in Malmö, Sweden. Bullets will be released theatrically in Sweden 28th of April. Currently Thin Skin is in development with the next feature film. Thin Skin films have been in festival competitions and screenings all over the world and our films have been broadcasted thru HBO, Amazon, SVT, Dark Corner Studios, TV4 Film, Showtime, Canal + and many more.
Selected festivals: Santa Barbara, Buff, Nouveau Cinema Montreal, Zlin, Cannes, Oberhausen, Clermont-Ferrand, Rooftop NYC, Karlovy Vary, Mar del Plata, Palm Springs, Nordische Filmtage, Giff, Bryssel, Malmo, Aliens & Outcast, Olympia, The Hobo, Nordisk Panorama, World Congress of Science and Factual Producers.